Your Website Content Written For You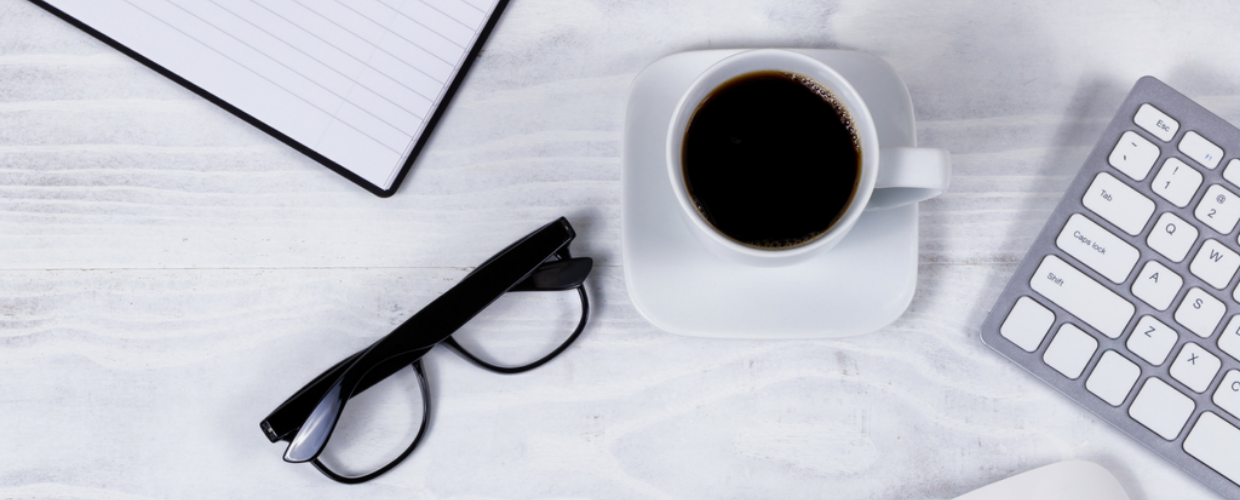 No one wants boring website content!
Instead, you want a powerhouse of a website that attracts your ideal client and allows them to truly understand how you can help them. You want to eliminate those tyre kickers and draw in the clients you love.
A picture might paint a thousand words… but it will need some actual words to accompany it!
It can be hard to write about your own business. So don't!
Let me write your website content for you…
Pre Strategy Work
You answer a few questions about your business, what you do, your vision and values, and who your ideal client is to get me started on understanding your business. Then, I will do some brainstorming for our strategy session.
Strategy Session
Let's strategise! Via Zoom, we will dicuss the core values of your business and the kind of messaging to create for attracting your perfect kind of client. We will also work together to come up with blog topics that resonate with those clients.
Let Me Write For You
I will get to work on writing your website content and blogs based on our discussions. Each webpage and blog will be optimised for SEO and include all SEO metadata. They will all be individually researched for your business.
Then It's Over To You!
I will send you the written content for your webpages and blogs. No worries if you need some edits made, as there is one round of revisions included in the cost. Once finalised, you are free to load the content onto your website.
3-Page Website Content
Included:
Content strategy session via Zoom
Written content for 3x Webpages (approx 400 words each)
2x 600+ word Blogs individually researched and written for you
1 round of revisions
SEO info included – keyword research, title suggestions and meta description
Additional webpages @ $100 + GST each
$840 + GST
5-Page Website Content
Included:
Content strategy session via Zoom
Written content for 5x Webpages (approx 400 words each)
3x 600+ word Blogs individually researched and written for you
1 round of revisions
SEO info included – keyword research, title suggestions and meta description
Additional webpages @ $100 + GST each
$1260 + GST