Your Case Studies Written For You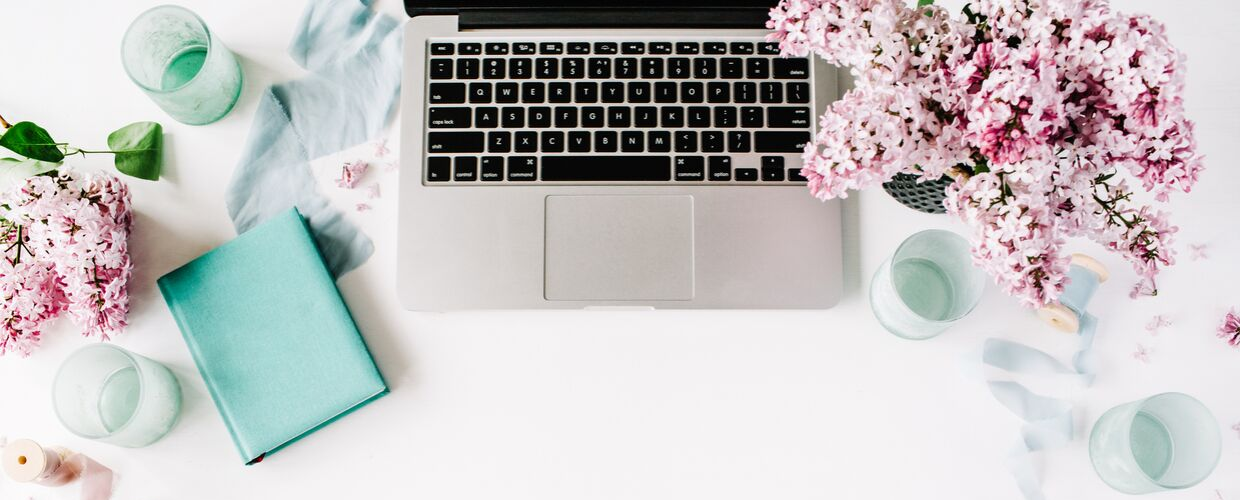 Case Studies are one of the most powerful forms of marketing!
The words and sentiments of your adoring clients are worth so much more than anything you can say about your own business.
However, it is difficult to entice people to read an article of someone just raving about you.
That is why your Case Studies should also deliver value to your readers. While reading about how fabulous your business is and how great you are at solving problems, your audience should also learn something too.
So, how do you find the right balance between tooting your own horn and sounding arrogant, PLUS teaching your readers something? Well, you don't!
You let me write your case studies for you instead…
Pre Strategy Work
You answer a few questions about your business, what you do, your vision and values, and who your ideal client is to get me started on understanding your brand. Then, we will brainstorm the focus of each case study.
Strategising
We will develop a targetted (yet concise) set of questions to ask each of your case study subjects, designed to produce valuable and focused responses. I will then interview your subjects to gather the content for the case studies. 
Let Me Write For You
I will get to work on writing your case studies based on our discussions and the responses of your subjects. Each will be optimised for SEO and include all SEO metadata. They will all be individually researched for your business.
Then It's Over To You!
I will send you the written content for your case studies. No worries if you need some edits made, as there is one round of revisions included in the cost. Once finalised, you are free to load the content onto your website and social media.
Single Case Study
Included:
Content strategy discussion
Personalised Case Study interview questions relevant to your objectives
Professional interview of each subject
1x 600 word Case Study individually researched and written for you
1 round of revisions
SEO info included – keyword research, title suggestions and meta description
$200 + GST
3x Case Studies
Included:
Content strategy session
Personalised Case Study interview questions relevant to your objectives
Professional interview of each subject
3x 600 word Case Studies individually researched and written for you
1 round of revisions
SEO info included – keyword research, title suggestions and meta description
$550 + GST