Your Blog Writing Done For You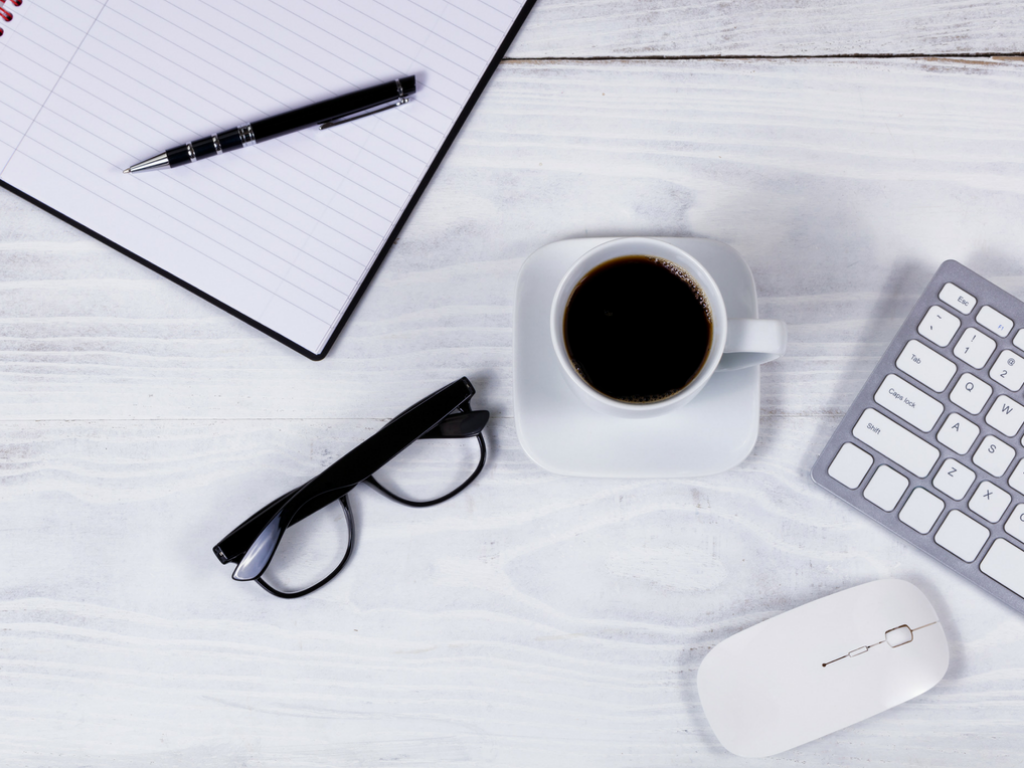 Do you struggle to find the time for blog writing? It takes so long to come up with an idea, research it, and write it. And that's just finding time to create one blog post, let alone enough content to last several months.
Well, let me save you time and money with my comprehensive blog writing packages. Not only will I write and research your blog posts for you, but I will also SEO optimise each post. And I will do all of this either weekly, fortnight, or monthly. Does that sound amazing?
As part of this package we will plan and strategise what you want to achieve on your blog in the next 12 months. If there are any themes you want to follow, or any specific topics you want to cover. I can write on any topic that you need, or if you are stuck for ideas then I can make some topic suggestions.
You can choose from a package of 1, 6, or 12 blog posts. Keyword research is completed for each individual post and all blogs are optimised for SEO. I will personally research each topic to ensure the content is personalised to your brand.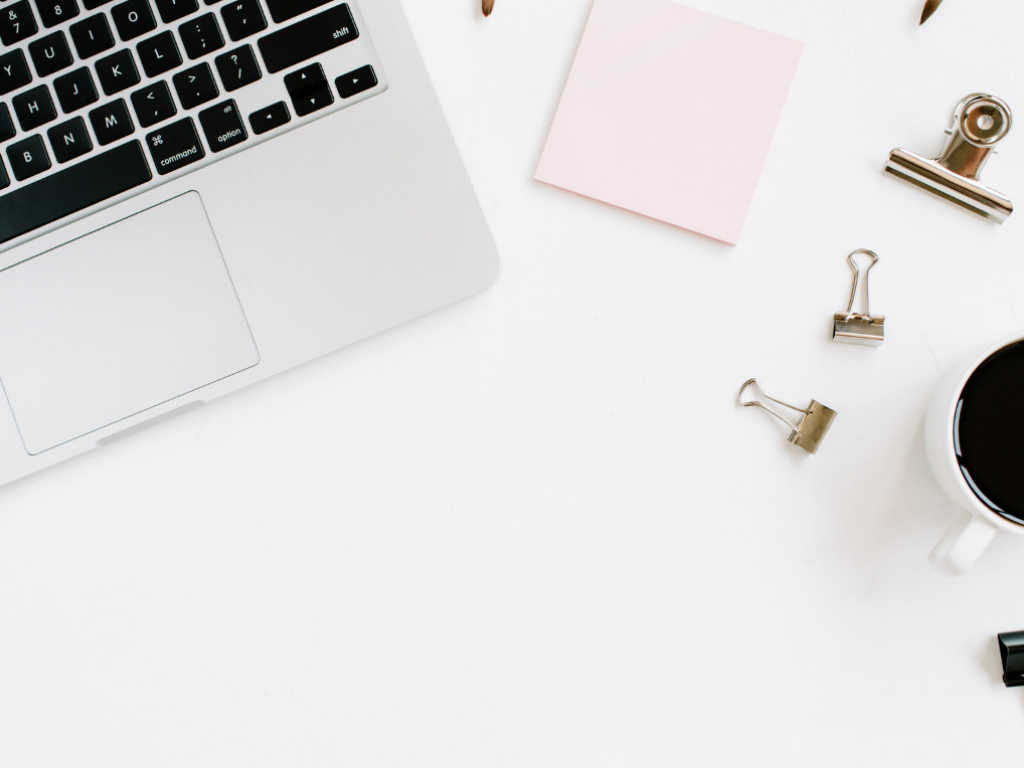 Blog Writing Package Features

Strategy Session
Let's brainstorm! We will work together to come up with a list of topics that work for your business. You can give me specific subjects, or I can make suggestions if you are stuck for ideas.
Let Me Plan For You
I will turn our brainstorm in a content plan so that you know when to expect each topic. We will decide how frequently you would like to post and a timeframe for when each blog will be delivered.
Let Me Write For You
Word nerd power will now commence! I will research and write the topics we discussed. Each post will be the agreed word length, optimised for SEO, with a kick ass headline and meta description.
Then It's Over To You!
I will send you a draft copy of the blog. We can then make one round of revisions to make sure it is exactly what you need. Then it is yours to use on your website and in your marketing.
Single Blog Post
Included:
Content Planning Session
1x 600+ word Blog
1 round of revisions per post
SEO info – keyword research, title suggestions and meta description
$120 + GST
6-Blog Package
Included:
Content Planning Session
6x 600+ word Blogs
1 round of revisions per post
SEO info – keyword research, title suggestions and meta description
$630 + GST
(or 6 instalments of $110 + GST)
12-Blog Package
Included:
Content Planning Session
12x 600+ word Blogs
1 round of revisions per post
SEO info – keyword research, title suggestions and meta description
$1150 + GST
(or 12 instalments of $100 + GST)