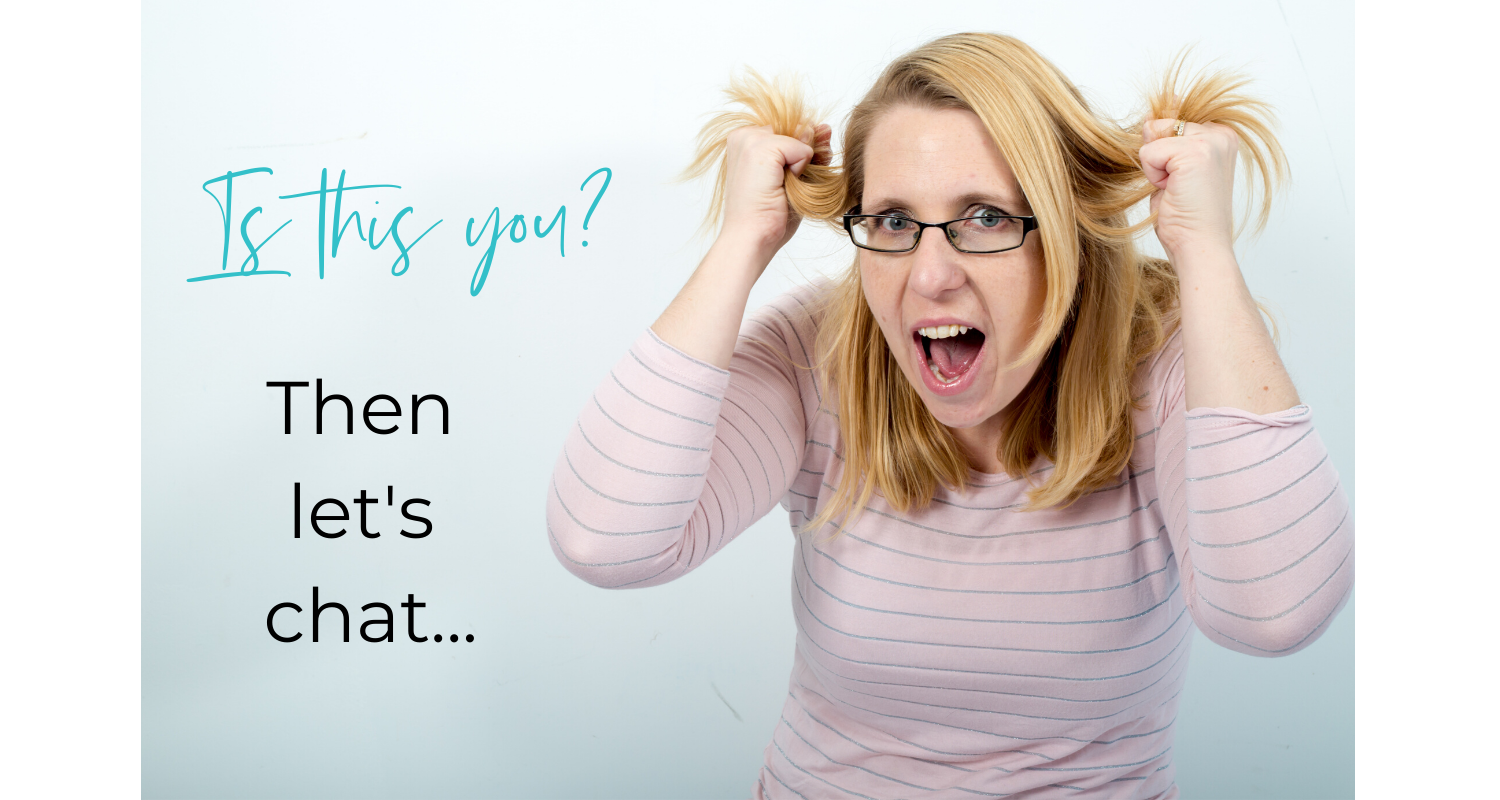 ARE YOU READY TO WOW YOUR AUDIENCE WITH MIND BLOWING BLOG CONTENT?
To

attract

more clients to your business

To build

trust

with your audience

To prove you are a

thought leader

in your industry

To generate more

sales

To boost your chances of being

found online

 
If the answer is a resounding YES! But, you don't have the time, energy or motivation to create those blogs yourself, then…
Let's chat!
Thanks so much for all your support – honestly, receiving the blogs you do every week is like a little fairy godmother landing in my inbox… it's just one thing that I know is going to be done for my business while I worry about everyone else's. You are an absolute God send 🙂 Just wanted to let you know that my heart does a little dance each time I read what you've written and am proud to send it out to the world. So thank you, thank you, thank you!
CANDICE BAKER