Gemma Knight Writes
A copywriter helping you find the words to promote and grow your business
Are you looking to grow your business?
Do you want to provide your tribe with fantastic content?
Then let me help you craft the perfect blog articles, or email and newsletter content.
Start Here
Work with Me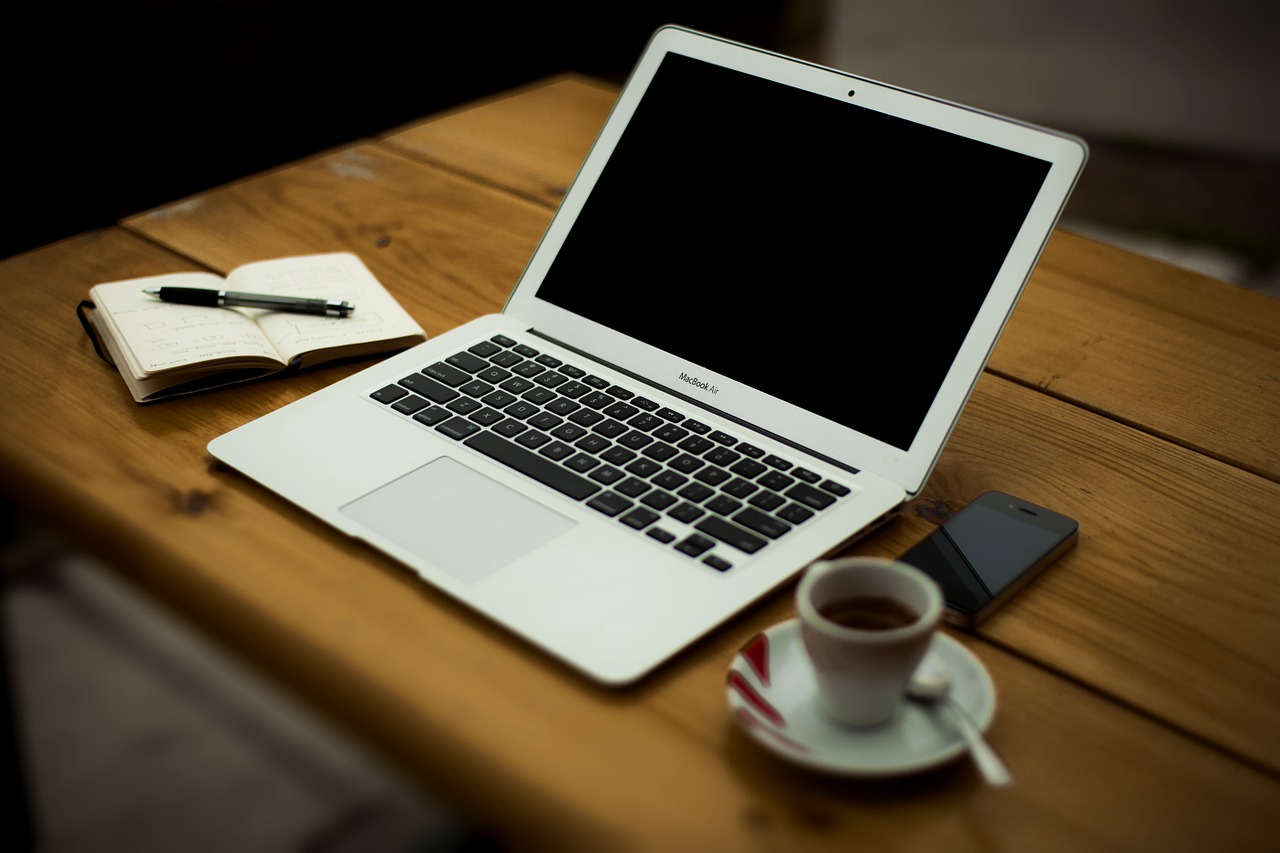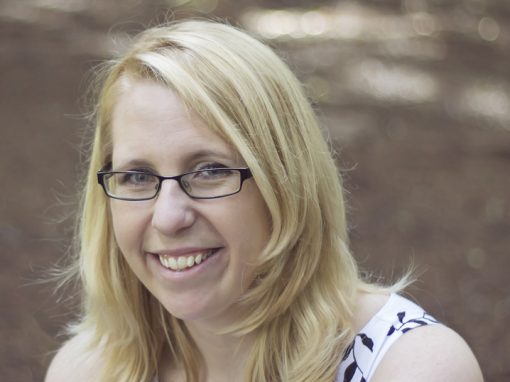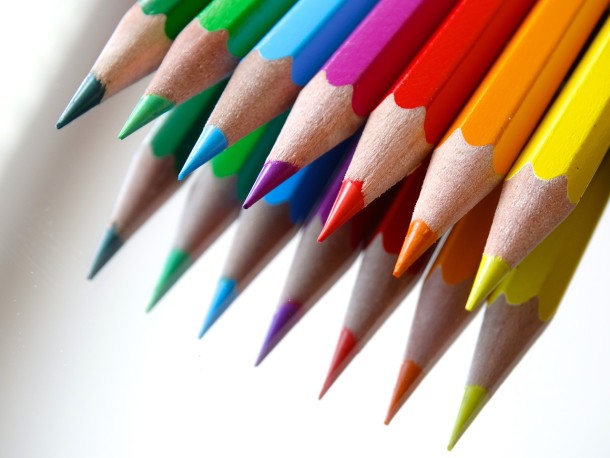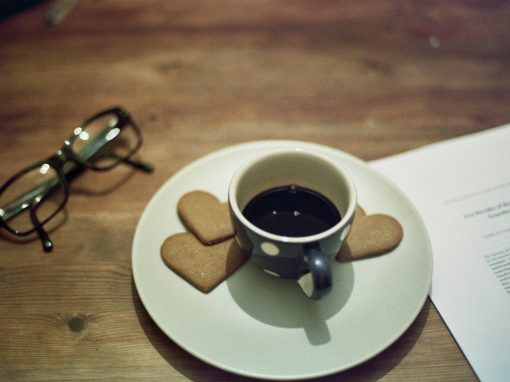 Do you want a whole chunk of your blog content written? Let's brainstorm and make a content plan. Then I will write, research and SEO optimise each individual blog post and send it to you. Choose from either 1, 6, 12 or 24 posts and how often you want them delivered.
If you love to write your own blogs but need some help coming up with great topics, then borrow my idea-filled brain. I will create you a written plan to include 12 specific blog topics, 3 main points to write about for each article, and your individual SEO keyword research.
Want to distribute great, regular information to your tribe through your newsletter? Become the favourite email in your tribe's inbox with awesome content and a professional layout. Never again will you worry about what you are going to put in your newsletter.
Have you written something, but feel like it needs a few tweaks? Let me proof read your work to ensure that it reads well, gets your point across, has no spelling errors and is grammatically correct. I can even inject personality or tone if needed.
Do you have all these subscribers on your email list, but aren't quite sure what to do with them? Want to provide them some fantastic content, but can't find the right words? I'll craft a welcome email sequence leaving them raving about your business.
Do you have some other written content that you need help with? Maybe it's an e-book, a lead magnet, or some written posts for your social media. Let this copywriter help you put the words together to get your project completed.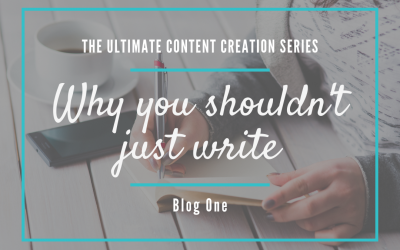 Written content is the cornerstone of any business marketing. Yes, video is a fast growing medium. Yes, a picture paints a thousand words. We know all of that. But when it all
read more
Receiving the blogs you do every week is like a little fairy godmother landing in my inbox… it's just one thing that I know is going to be done for my business while I worry about everyone else's. You are an absolute Godsend 🙂 My heart does a little dance each time I read what you've written and am proud to send it out to the world. So thank you, thank you, thank you!
Candice
I had a bit of a block and Gemma came in and saved the day! Thanks so much Gemma for helping me with my latest blog series… you really did nail it with your style of writing and gave me exactly what I needed and saved me days of time.
Shontelle
The number of people unsubscribing from my email database has considerably gone down since I have been sharing your blog articles as the main reason for my email. I really think the approach to less promotional sales emails and more focus on new content is adding much greater value to my subscribers and they are sticking around for more!
Wendy