Examples Of My Writing
Here are links to some of my recent writing pieces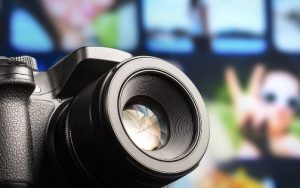 Did you know that the 'free' image you just found on Google could actually end up costing you thousands of dollars? Read more over at Infinity Marketing:
The Real Cost of Google Images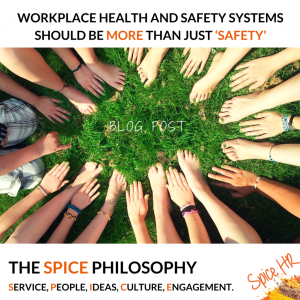 Health and Safety can sound like a bit of a drag, but when it boils down to it, workplace health and safety is about far more than being safe. It is about culture, valuing your staff and wellbeing. Read all about it here at Spice HR:
Workplace Health & Safety Should Be More Than Just 'Safety'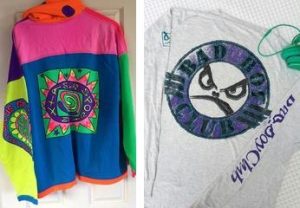 The 90s were a fantastic era for fashion, check out all the cringe-worthy nostalgia over at Walter Alice Store: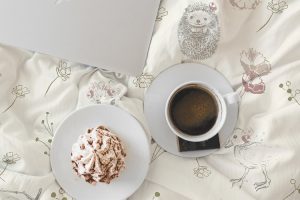 From clothing fabrics, to cushion covers, to home décor, or even wallpaper. Someone had to design each and every one of those patterns. They were all designed by a Surface Designer. Read more at Tiny Dots:
The Unique Beauty of a Surface Pattern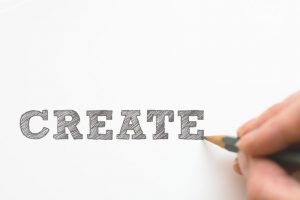 These days, social media is a must-have in your business strategy. So let's talk about how you can translate your overall business goals into Social Media goals. Read more at InDeed We Can Virtual Assistants:
How To Turn Your Business Goals Into Social Media Goals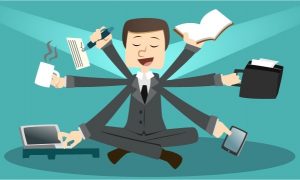 There are only so many hours in the day, so it is important to make the most of your time. Read more about increasing office productivity at Bodyworkz:
The Top Three Ways To Increase Office Productivity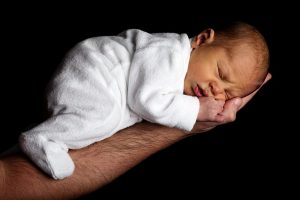 Research has shown that the first three months after your baby is born should be treated as a fourth trimester. Read more at Baby and Beyond:
If you would love to talk about how I can do some writing for your business, then don't hesitate to contact me for a chat.