I help small and medium business owners who struggle to find the words to promote and grow their business with fantastic blog, newsletter and email content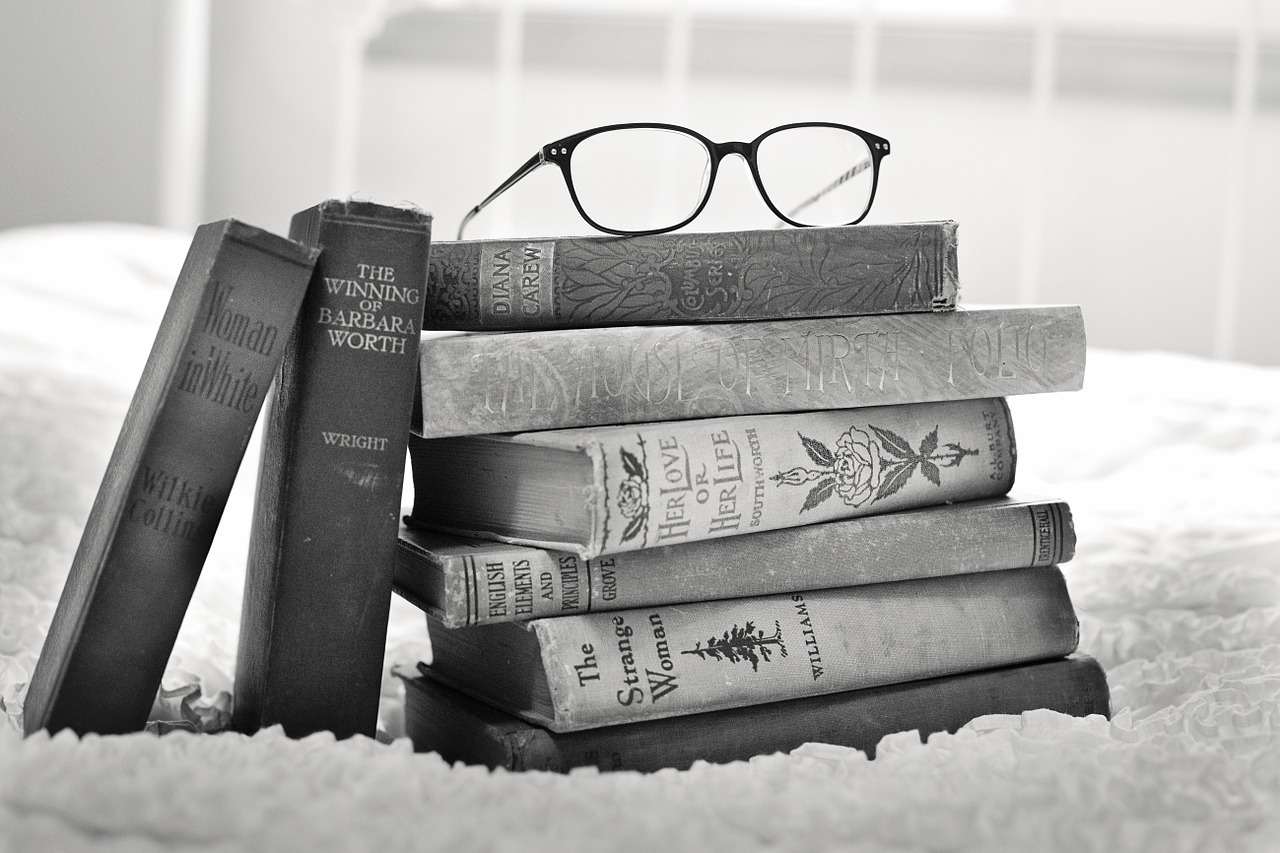 My Philosophy
I love the written word, I have always loved the written word. I believe that if you are going to publish content on your website then it needs to be valuable. I want to help you ensure that the content you are providing shows off the knowledge and expertise in your field. Let me help you find those elusive words to make your brand great. I am passionate about getting the right words onto the page for each and every one of my individual clients.
My Methods
I love to write and I love to learn. That means that I approach each new assignment as an opportunity to learn something new. I will research a topic as long as I need to so that I can ensure I am informed enough to write an excellent piece. I love to get to know my client's individual businesses so that I can provide content tailored exactly for their brand and audience.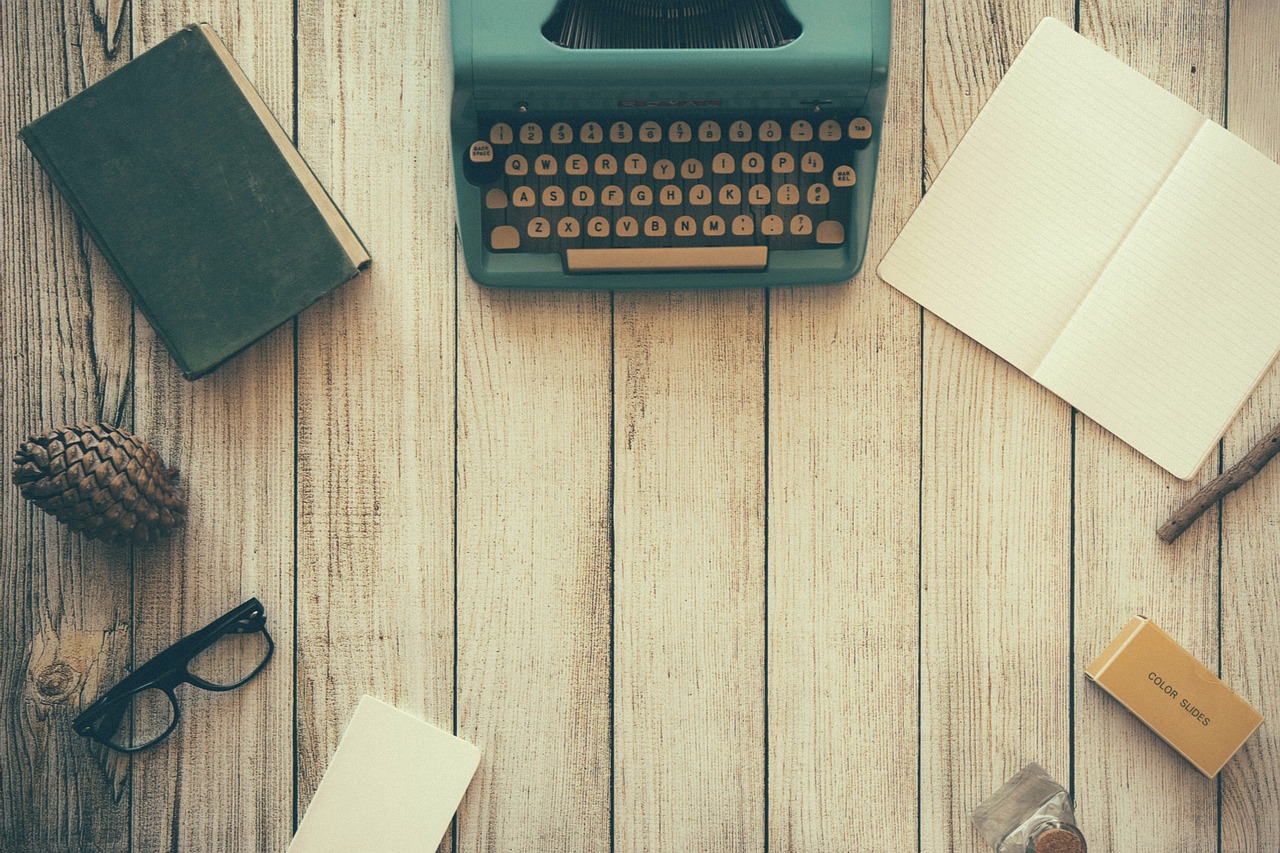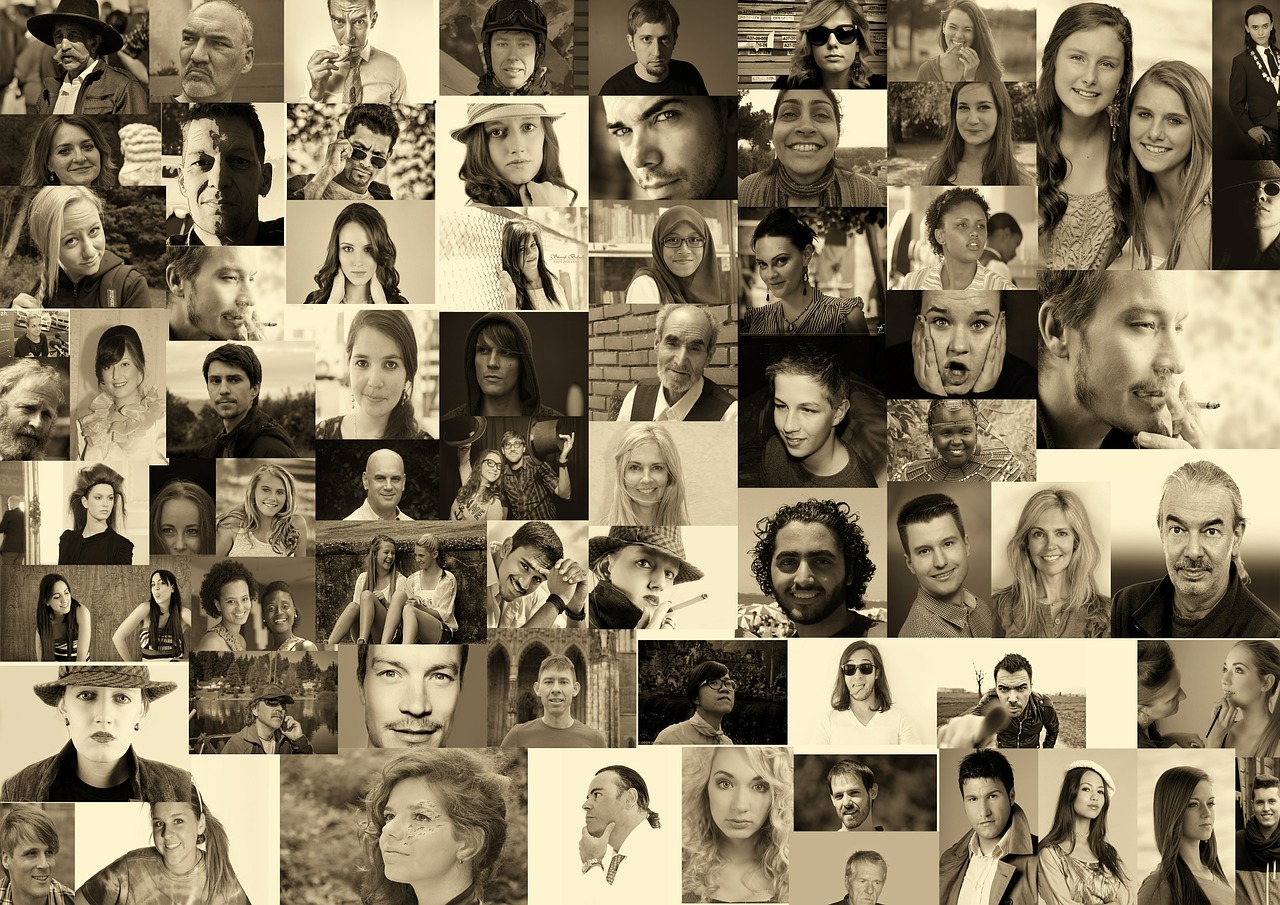 My Goals
On every job I undertake my ultimate goal is to write the best piece of content possible. I want to ensure that I write with your target audience in the forefront of my mind. I aim to turn out content personalised to your brand, no templates used here!
Do you want a whole chunk of your blog content sorted in just one month? Let's talk about your goals and strategy for the year and I will create your blog content in line with these goals. Choose from 6, 13 or 26 articles written, scheduled and posted on your website.
Want to distribute great, regular information to your tribe through your newsletter? Become the favourite email in your tribe's inbox with awesome content and a professional layout. Never again will you worry about what you are going to put in your newsletter.
Do you have all these subscribers to your email list, but aren't quite sure what to do with them now? Want to provide them some fantastic content, but you can't find the right words? Let me help you craft a welcome email sequence leaving them raving about your business.
All the strategy, planning and writing from me, but none of the scheduling. Let's plan your content, I will write and research it and then send it to you to load on your site as and when needed. You can still choose from 6, 13 or 26 posts.
Do you have a specific topic that you need an article for? Maybe you need a back up post in case you hit a busy patch. Whatever you need, I can create a great individual blog post that is keyword optimised and personalised for your business.
Do you have a new website that needs some copy to fill it up? Maybe you want to overhaul your old website. Let me help you put the words together for your webpages. It doesn't matter if you need just one page done, or all of them.