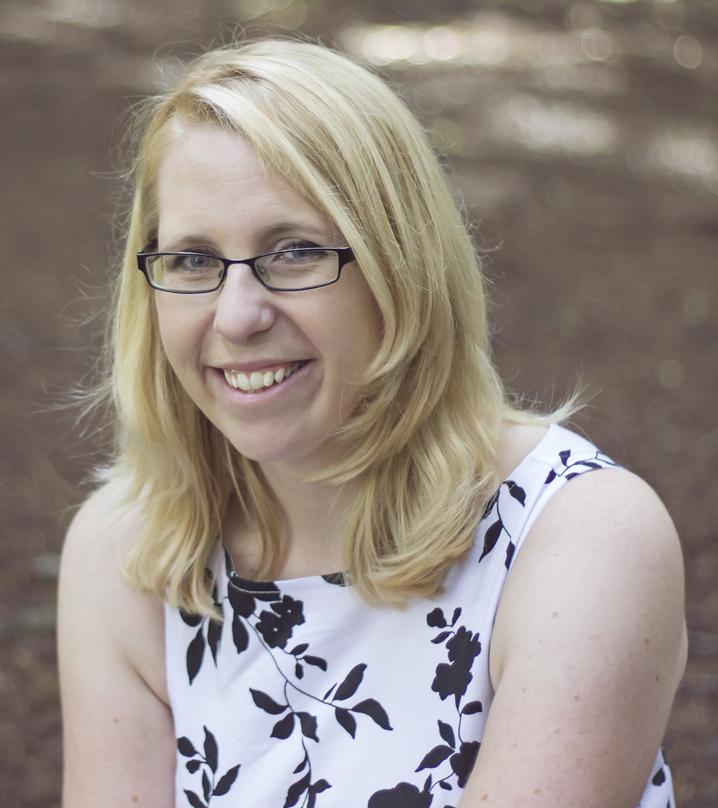 Are you a business owner who works relentlessly to grow your business, but struggles to find the right words to promote your brand?
Do you spend hours upon hours trying to write blogs, newsletters and emails only to find yourself frustrated and wasting time?
I get it. I used to be where you are. Wasting so much time on tasks I didn't have the expertise for. After 2 years in small business, I realised I couldn't do everything by myself. So instead of struggling, I embraced the power of outsourcing.
Words have always been my thing, but numbers are not. I gave up the battle of trying to decipher the numbers and outsourced the entire process. It was like a weight had been lifted from my shoulders. I was able to really focus on the one thing that I love doing. Writing.
My Story
I started my career as a bright eyed student just out of University. My dreams were of writing and teaching. But, for some unbeknownst reason, I had decided that buying a house with my fiance was a great idea partway through my 5 year Masters degree. So I needed a job to pay that mortgage. I did many things: data entry, reception work, sales work, cold calling, account coordination, account management, business development and even immigration advice. Basically all I learned from those jobs is what I DIDN'T want to do for a living.
The writing call was strong. So several years ago I started a blog.  I wrote, and I wrote, and I wrote. I loved it. So, I started writing here and there for my friends and family. They told me that my writing was good, but they are meant to say that right? Then I started writing for a few business people that I knew and they said my writing was great.
Suddenly it became clear that my romanticised notion of becoming a novelist was not the only way to earn a living from writing. So Gemma Knight Writes was born.
My Philosophy
My business was born out of a desire to write more and to help others with my words.
I am passionate about providing fantastic content for each and every piece that I write. I love to learn and get strangely excited about researching a new topic to write on. Feed my thirst for learning by letting me write for your business.
Get in touch to see how I can help you promote and grow your business.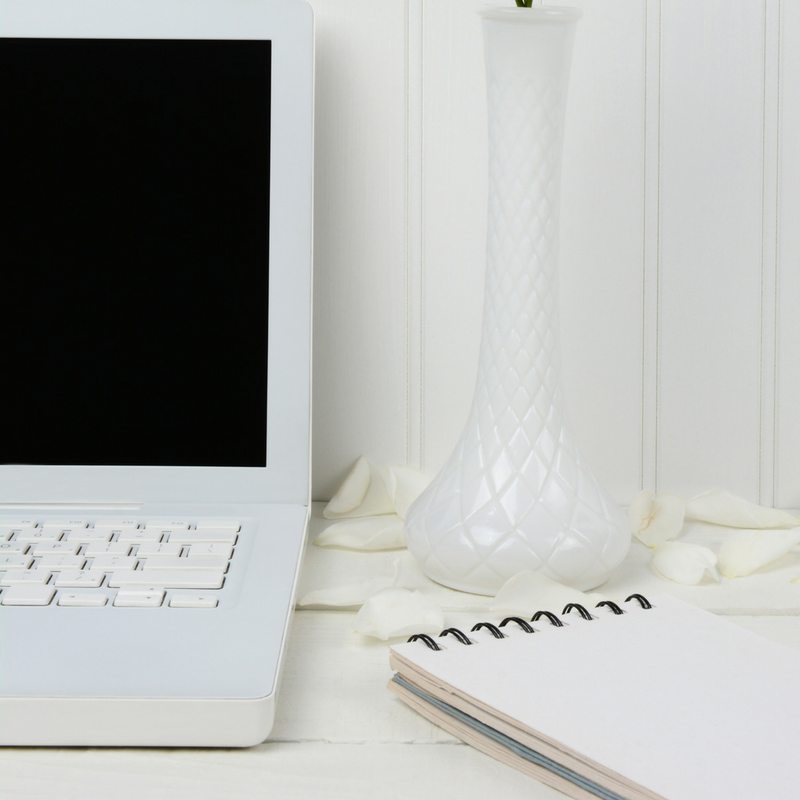 # of countries I want to visit
# of chocolates I can eat on my own
% of joke punchlines I stuff up
# of beautiful babies I have
# of amazingly patient, idea inspiring husbands I have
More Info
Email: hello@gemmaknightwrites.com
Phone: 027 251 0256