Your Blog Content Strategy Sorted For You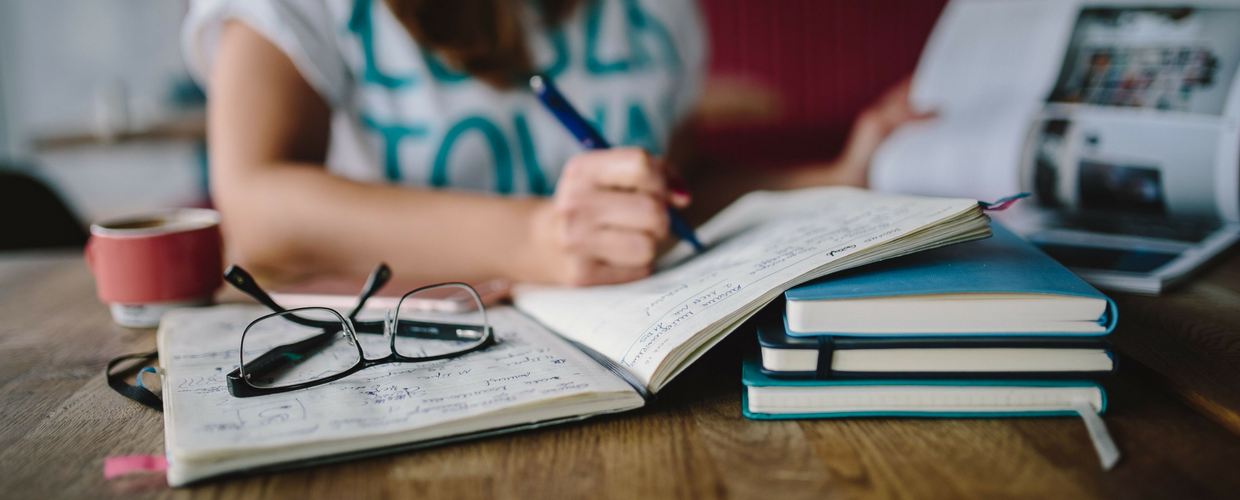 Do you want to create more impact, consistency and efficiency with your blog writing? Then you need a blog content strategy plan to ensure you are writing the right content for the right audience at the right time.
There is nothing worse than the feeling of being inspired to write and not being able to think of what to write about! Banish that feeling forevermore by borrowing my idea-filled brain to create a 12 blog content strategy plan specific to your business.
Here is how…
.
Pre Strategy Work
You answer a few questions on your business, your blog and your ideal client to get me started. I will then do some research and brainstorming on potential topics you could use.
Strategy Session
Let's brainstorm! Via Zoom, we will work together to come up with a list of topics that work for your business. You also get 1 whole hour to pick my brains about all things blogging.
Let Me Plan For You
I will turn our brainstorm in a written content plan for you. For each blog it will include: the theme, the topic, 3 potential main points, a call to action and an individually researched SEO keyword.
Then It's Over To You!
I will send you the written content plan so that you have everything you need to write your next 12 blogs. Or if you find you need some help, upgrade your package and I will write them for you.
Blog Content Strategy Plan
Included:
Research and brainstorm by me for potential topics, themes and ideas
1 hour Content Strategy Session including time for you to pick my brains on all things blogging
A written Content Strategy Plan including: blog theme, blog topic, 3 potential main point content ideas, call to action and individually researched SEO keyword for 12x blog posts
$249 + GST
Blog Content Strategy Plan + Writing
Included:
Everything in the Content Strategy Plan, plus
12x 600+ word Blogs individually researched and written for you
1 round of revisions per post
SEO info included – keyword research, title suggestions and meta description
$1150 + GST
(or 12x payments of $100 + GST)