My Word Nerd Services For Content Creation
Looking for help with your content creation? See how I can help you…
Individual Blog Posts
With my blog posts I can help you craft great content for your readers and help you get found by Google. Each of my blog posts will be carefully researched to have great info and keywords to improve your SEO. I can also help you further by sourcing your images and scheduling the post on your website.
$75 per 600 word post
$125 per post including image sourcing and scheduling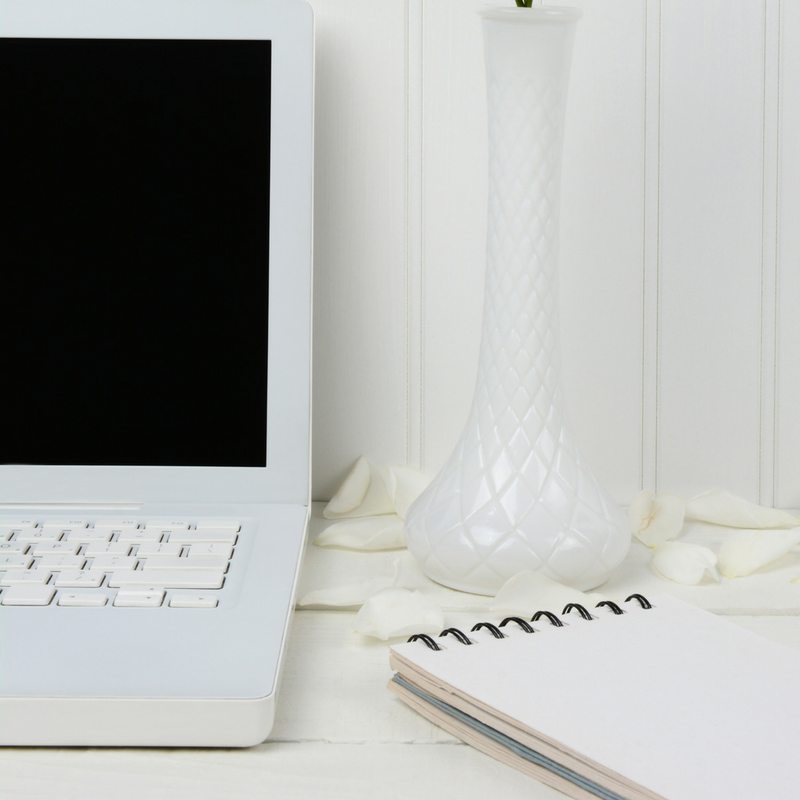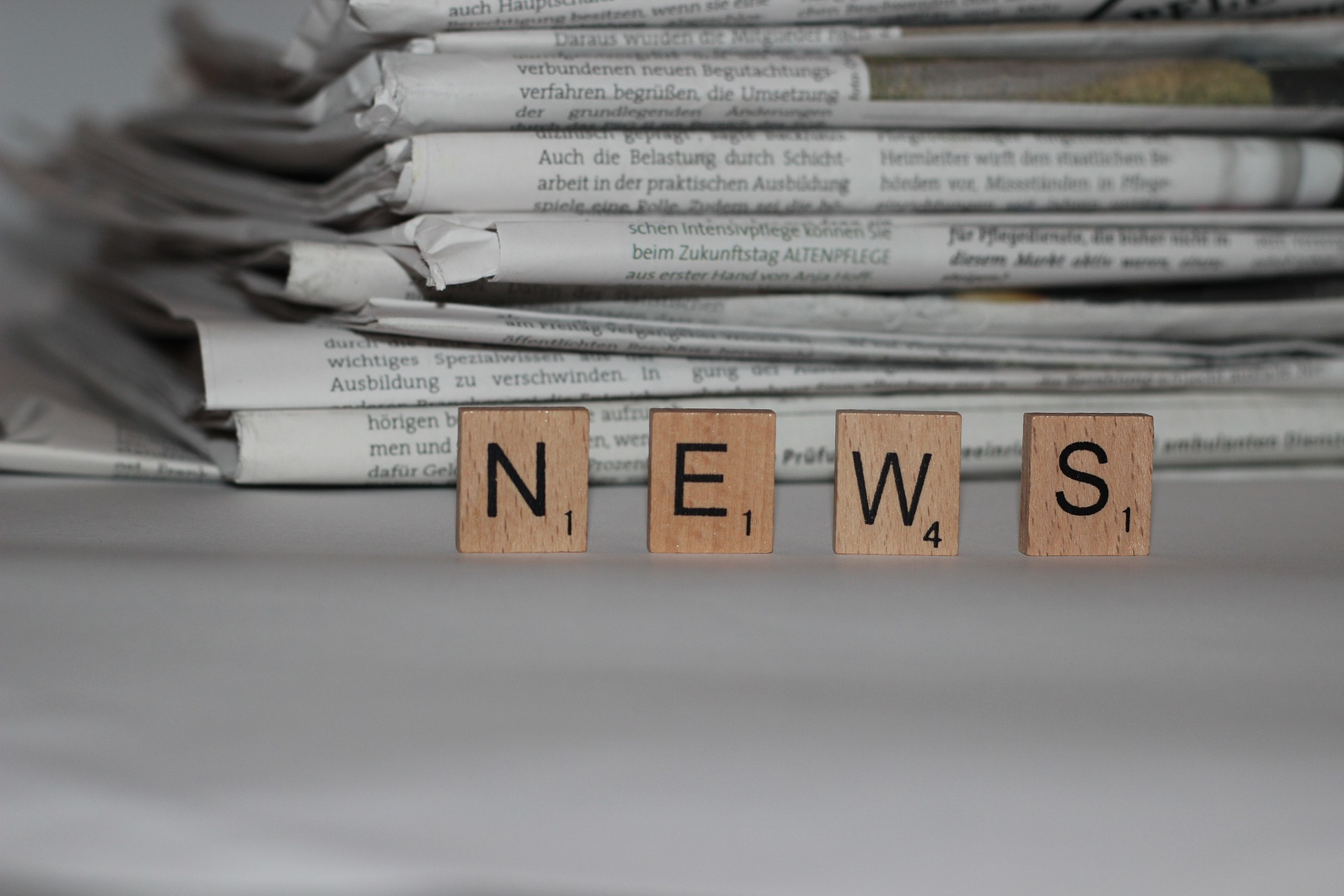 Newsletters
Let me sort your newsletter so that you don't have to worry about a thing. All your content researched and written, placed into your template and regularly sent out to your tribe.
Only $99 for a monthly newsletter
Email Welcome Series
Got new sign ups to your list, but not sure what to say to them? Let me craft you a 5 email series to welcome them to your list and get them prepared to buy from you.
Only $199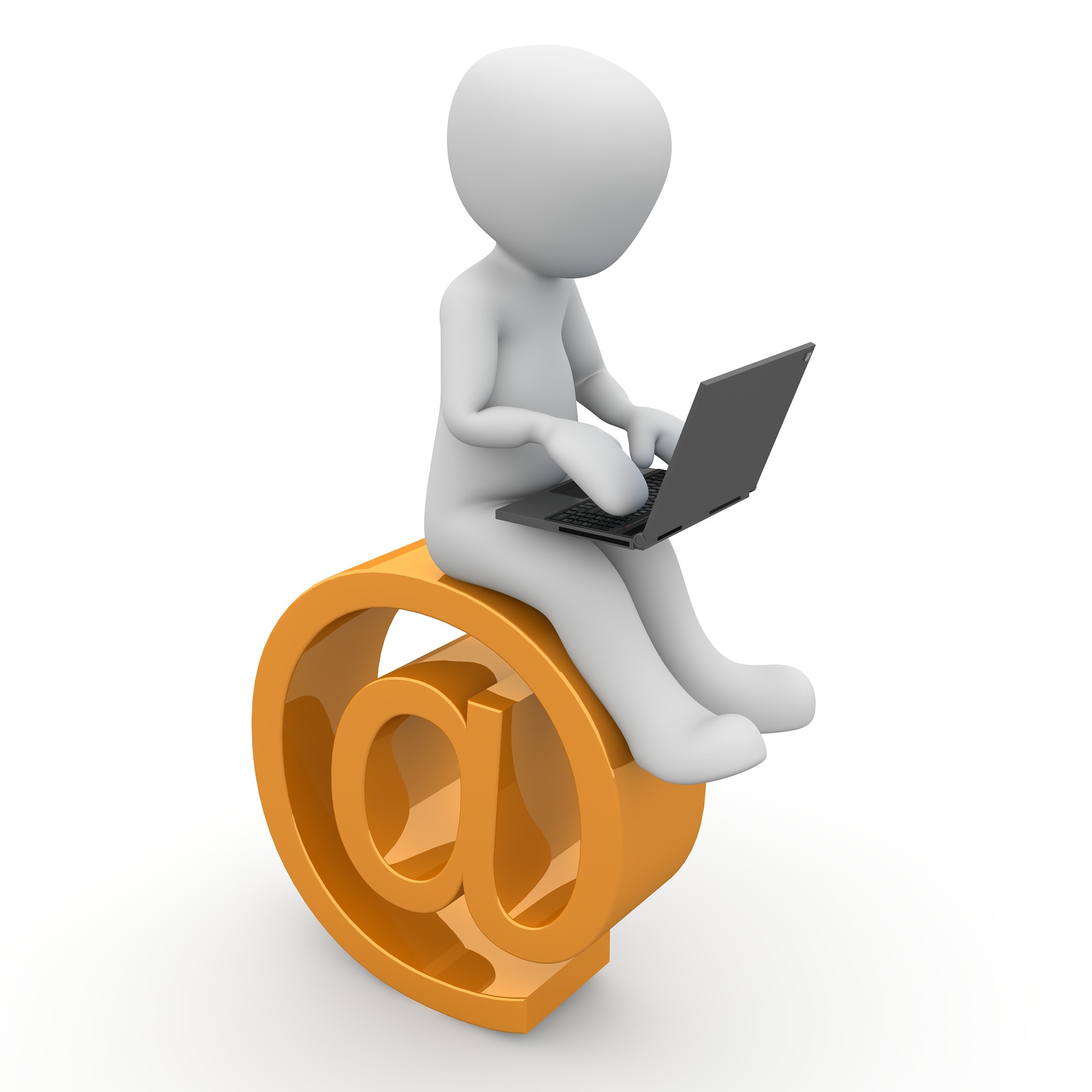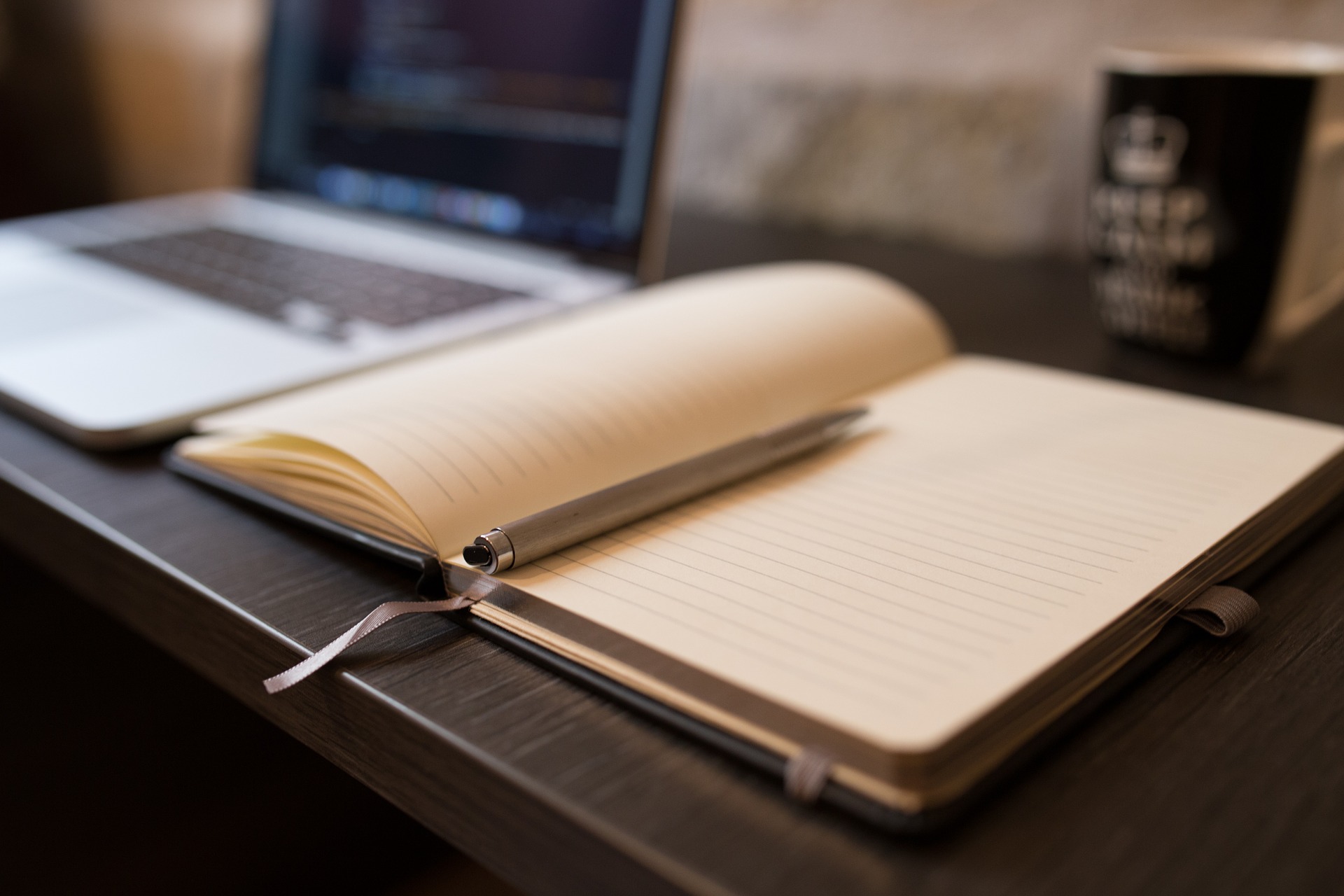 Something Else?
Do you need help with another piece of writing or content creation? Chances are, I can probably help.
Get in touch with me and we can chat about what you need.
$15 per 100 words