Freebies
Rock your Blog Content with some of my favorite FREE content you can grab below!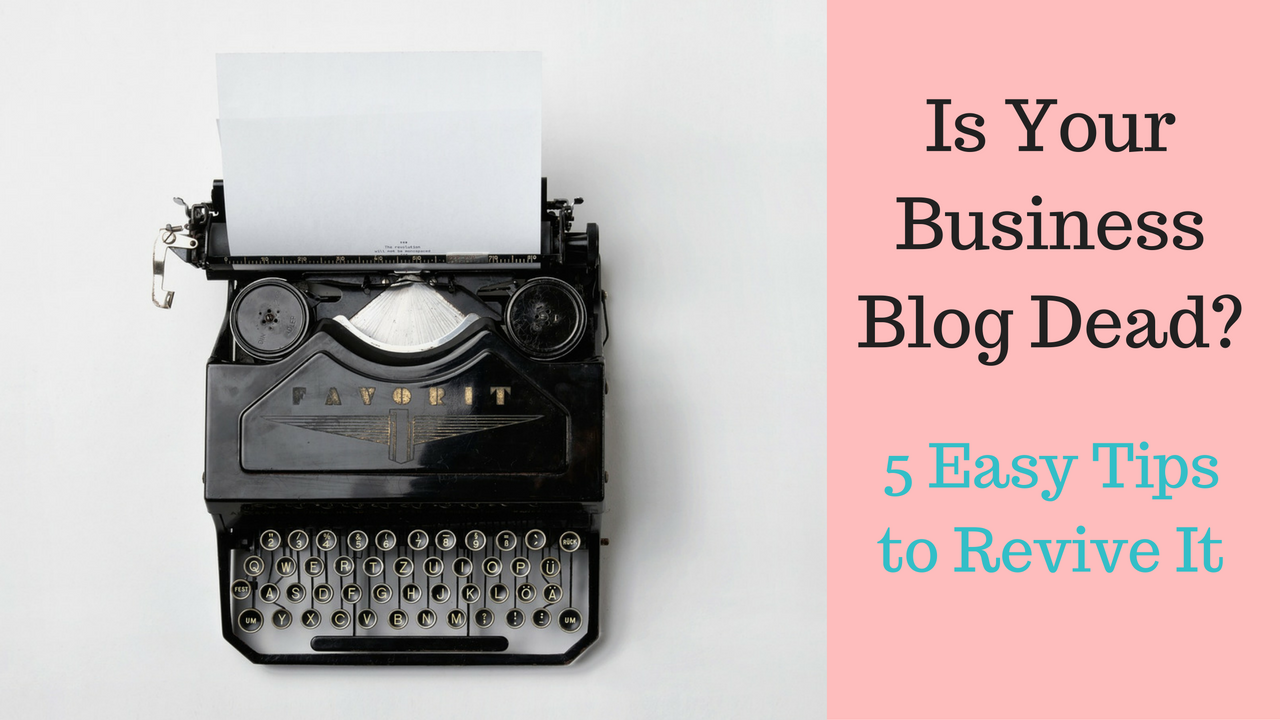 Revive Your Business Blog
Is Your Business Blog Dead?
Do you see tumbleweeds in the comments section? Do some people not even know you have a blog? Use my 5 easy steps to revive your flailing business blog and see differences in just 30 days.